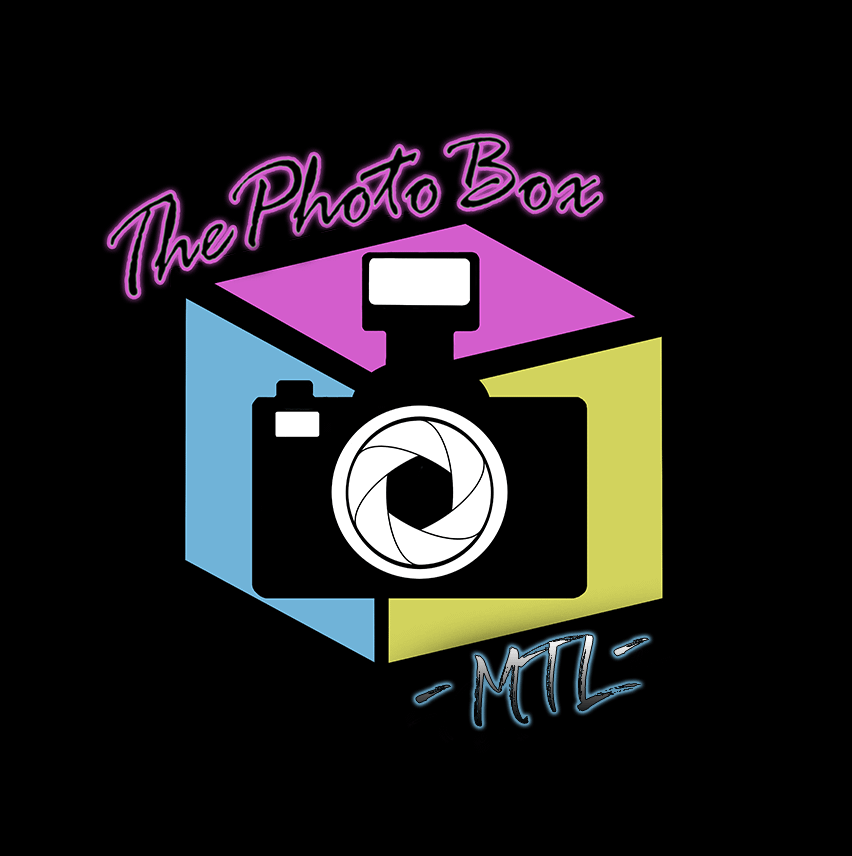 PhotoBox MTL is a creative space for all your needs available for rent near you. From photoshoots, to videoshoots, workshops or any other project you have in mind. This box is open to your creativity, just let us know what your project is and we will make it happen. With the optional services of our in-house photographers and videographers, Chris Brees (@CB43Media) and Dave Gogan. Or, if you prefer, bring your own team. Equipment available for rent, as well as make up artists booked in advance (contact us for more information).
The Photobox MTL can be rented any day, any time. Same day bookings are available upon request. One of our team members will be in the building to show you the space and to help you with the equipment needed.
Equipment List: 
Two Elinchrom Lights (400 Ws/J) with softbox.
Lumahawk LED Lights (LITE:500/DIM/LCD/5600K/).
Nine foot backdrop with the choice of multiple colors including black, white and green.
Smoke machine with remote to change settings.
Coloured light with remote to change settings. 
Included in th rental:
Sound System 
Wi-Fi
Makeup / Change room
For bookings inquiries thephotobox@onarollrecords.com
Hourly Plan
Three

Backdrop Colors

Two

Elinchrome Lights (Flash)

Two

Lumanix Lights (LED)

One

Colored Light + Remote
3 Hours Package
Three

Backdrop Colors

Two

Elinchrome Lights (Flash)

Two

Lumanix Lights (LED)

One

Colored Light + Remote
5 Hours Package
Three

Backdrop Colors

Two

Elinchrome Lights (Flash)

Two

Lumanix Lights (LED)

One

Colored Light + Remote

One

Smoke Machine + Remote
10 Hours Package
Three

Backdrop Colors

Two

Elinchrome Lights (Flash)

Two

Lumanix Lights (LED)

One

Colored Light + Remote

One

Smoke Machine + Remote
Student Package
5 or 10 hours available
Contact us for more information
Three

Backdrop Colors

Two

Elinchrome Lights (Flash)

Two

Lumanix Lights (LED)

One

Colored Light Plus Remote

One

Smoke Machine + Remote

(On presentation of a valid student card for the current year)
Business Package
Product Photo, Staff Photo or for your business events
Contact us for more information
Three

Backdrop Colors

Two

Elinchrome Lights (Flash)

Two

Lumanix Lights (LED)

One

Colored Light + Remote

One

Smoke Machine + Remote
Hourly Plan
Three

Backdrop Colors

Two

Elinchrome Lights (Flash)

Two

Lumanix Lights (LED)

One

Colored Light + Remote